Welcome to Salt Lake Spay and Neuter
Your Veterinarian in Murray,Utah
Call us at 801-262-6414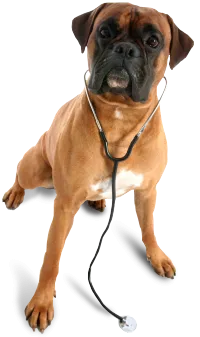 The health and well-being of your pet is our main concern. Spay & Neuter of Salt Lake City employs a highly experienced and compassionate veterinary team to care for your furry friend. In addition to spay and neuter services, we also offer Dental Cleanings and Extractions for dogs and cats, vaccinations, micro-chipping, and Heart Worm prevention. Our staff has been tenderly caring for Salt Lake City's pets for over two decades. You and your pet deserve a loving environment with trained technicians who care about your pet as much as you do. Please call, text, email, or visit Spay & Neuter of Salt Lake City today to find out more.
Salt Lake Spay and Neuter is dedicated to providing low cost spay and neuter procedures to help maintain the pet population, keep unwanted pets out of shelters, and prevent health and behavioral problems down the road.
Although our clinic is a limited practice, we are happy to offer a number of resources that enable you to learn about how to take better care of your pets. Please feel free to browse our site for informative health tips and articles. The best veterinary care for animals is ongoing nutrition and problem prevention, so becoming knowledgeable about preventative pet care is essential to the ongoing success of your animal's health. If you have any questions, call 801-262-6414 or email us and we'll promptly get back to you. Our Murray veterinarian office is very easy to get to -- and you can find directions on our Contact Us page! We also welcome you to subscribe to our newsletter, which is created especially for Murray pet owners.
At Salt Lake Spay and Neuter, we treat your pets like the valued family members they are.
Veterinarian Clyde Daines
Murray Veterinarian | Salt Lake Spay and Neuter | 801-262-6414
4815 S. Center Street
Murray, Utah 84107